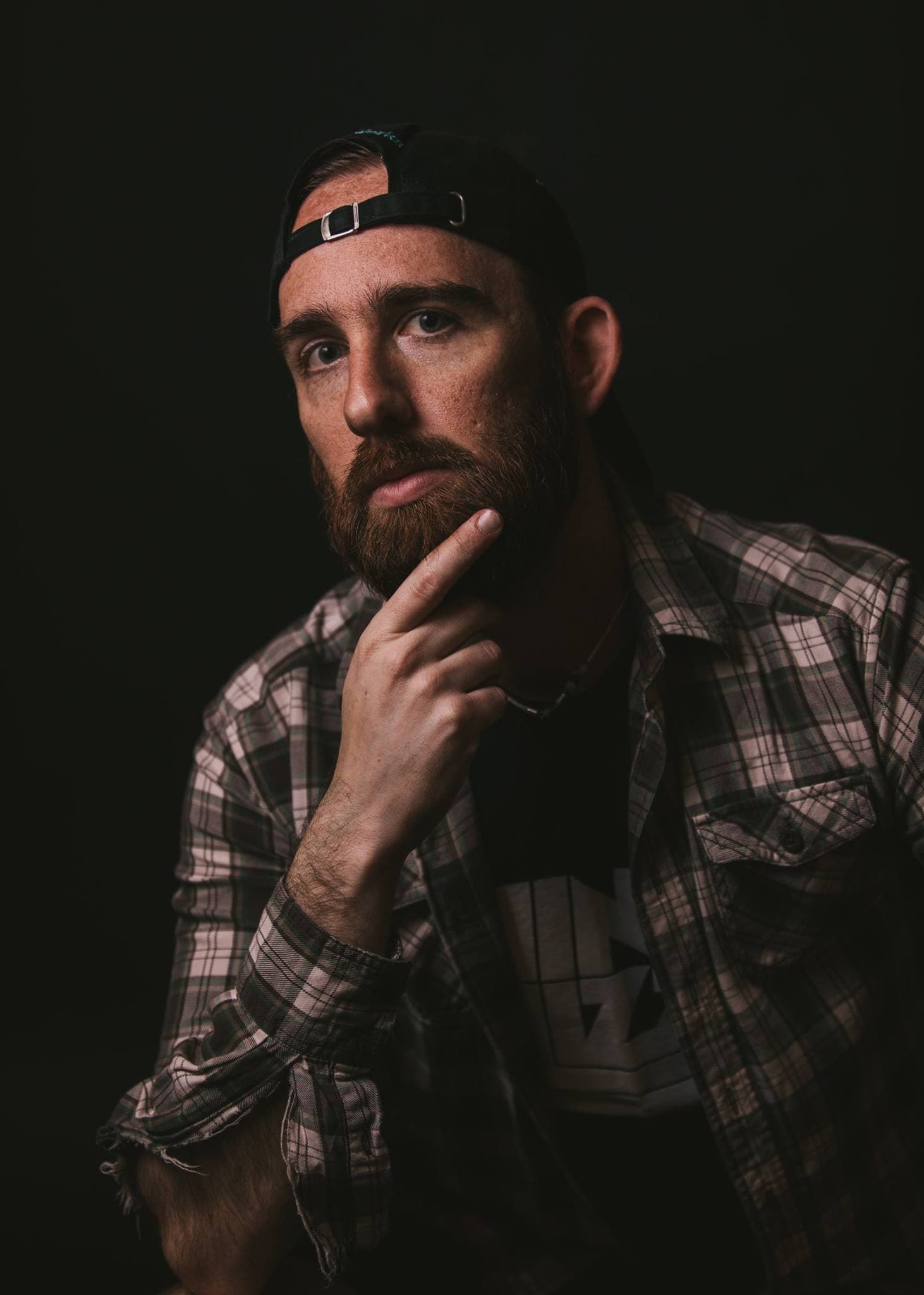 I'm Peter Lloyd. I live in Ithaca, New York, where I design and code beautiful websites.
As a web developer with nine years of professional experience, I have a strong foundation in front-end development and am skilled in a range of programming languages and technologies. I am proficient in HTML, CSS, and JavaScript, and have a deep understanding of user experience and user interface design. I am committed to creating websites and applications that are not only visually appealing, but also intuitive and easy to use.
Throughout my career, I have had the opportunity to work on a variety of web development projects for both small businesses and large corporations. I have experience building responsive websites and applications, as well as integrating with various back-end systems. I am comfortable working with a range of tools and frameworks, including popular content management systems such as Shopify and Stripe.
As a UI designer, I have a strong understanding of user experience and user interface design principles. I understand the importance of creating websites and applications that are not only visually appealing, but also intuitive and easy to use. In my work, I focus on creating clean and modern designs that are tailored to my clients' needs and goals. I pay close attention to layout, typography, color, and other design elements to create cohesive and visually appealing user interfaces. I also consider user flow and navigation to ensure that my designs are intuitive and easy to use. To create my designs, I use a variety of tools and techniques, including wireframing, prototyping, and user testing. I am proficient in design software such as Figma & the Adobe Creative Suite.
I am always looking for new challenges and opportunities to grow and improve as a designer and developer, and I am excited to see where my passion for the web will take me in the future.