Front-End Developer · UI/UX Designer · Photographer
I'm Peter, a web developer & designer living in Ithaca, New York. I design and code beautifully simple websites. I take photographs and play guitar. I love what I do.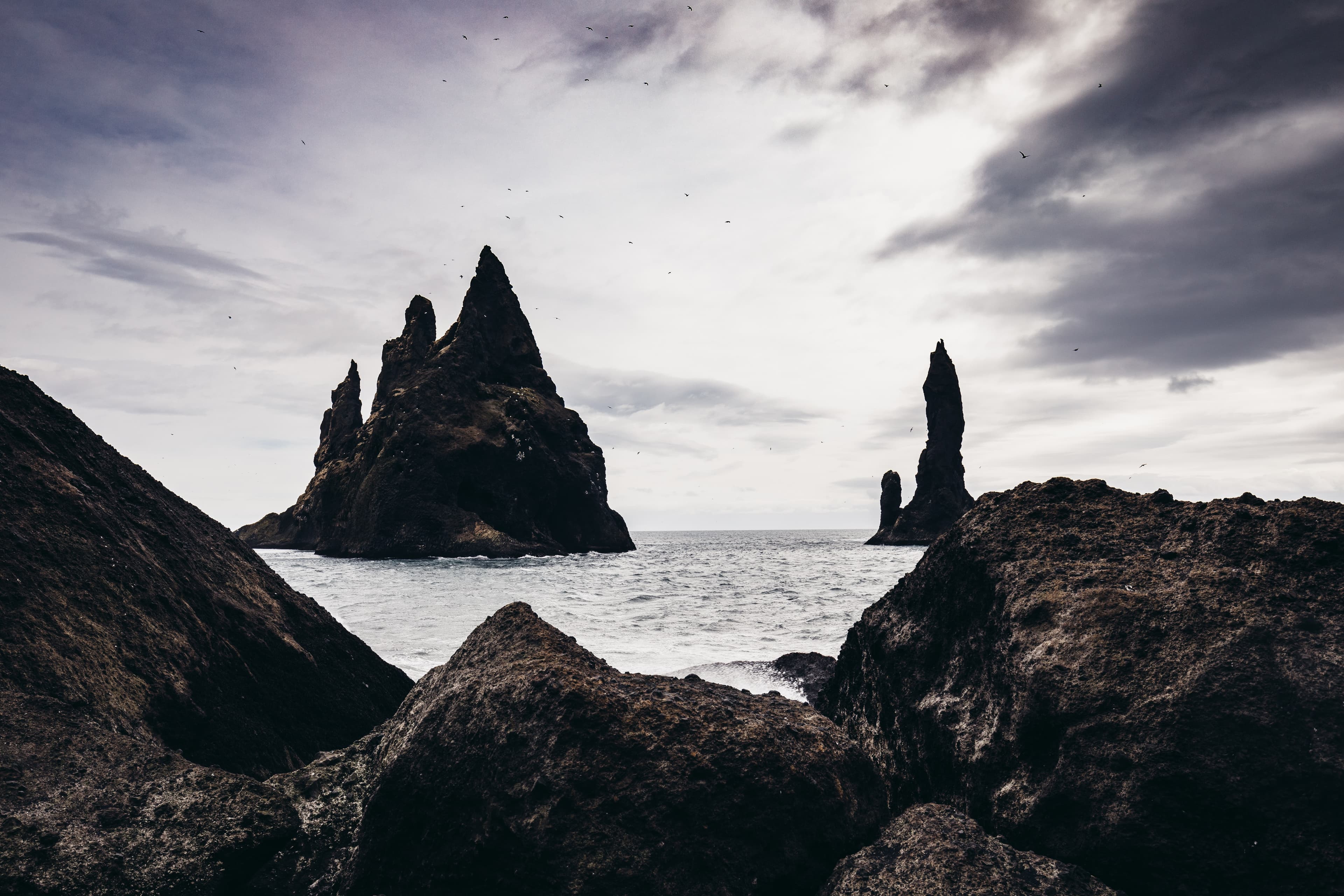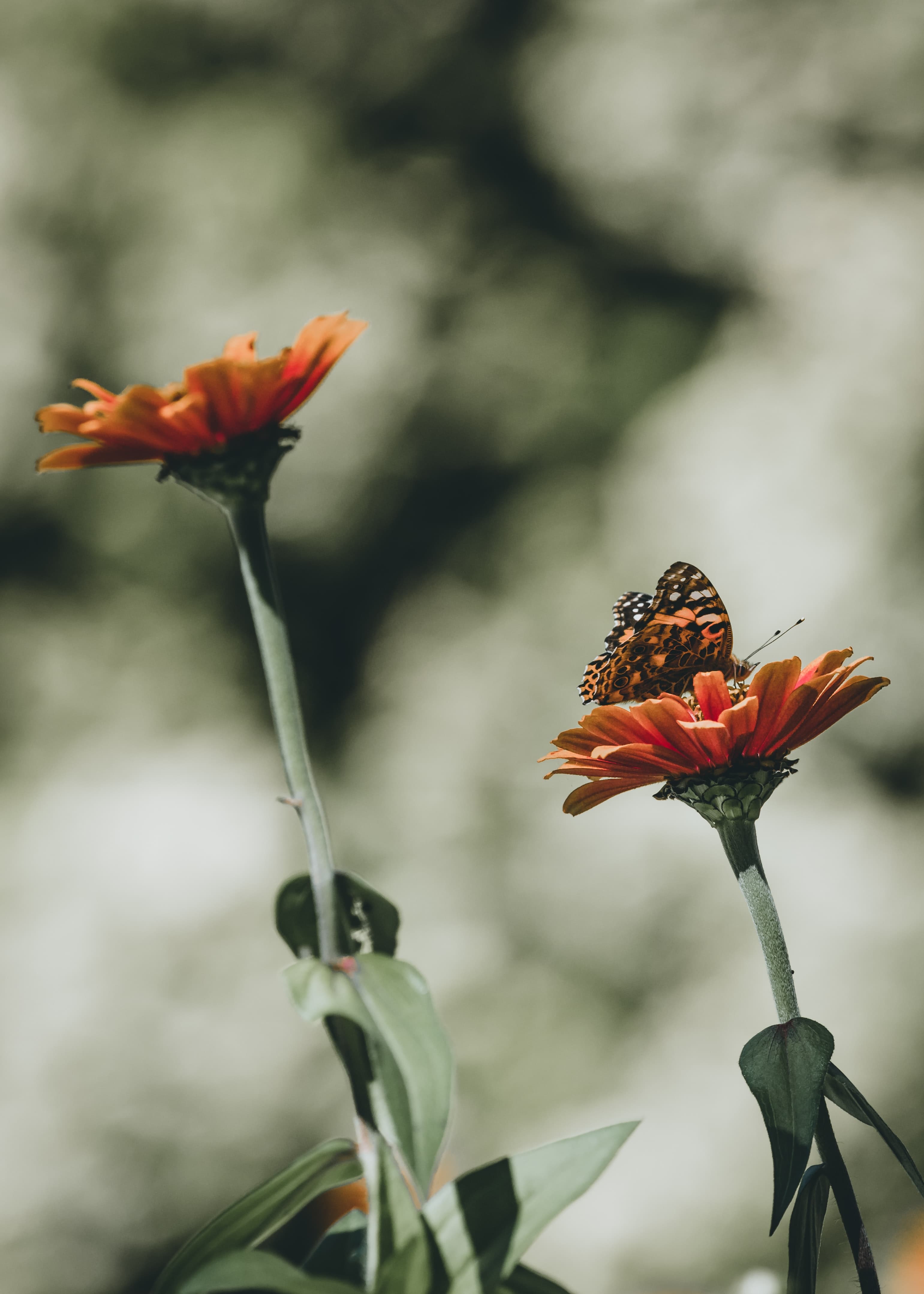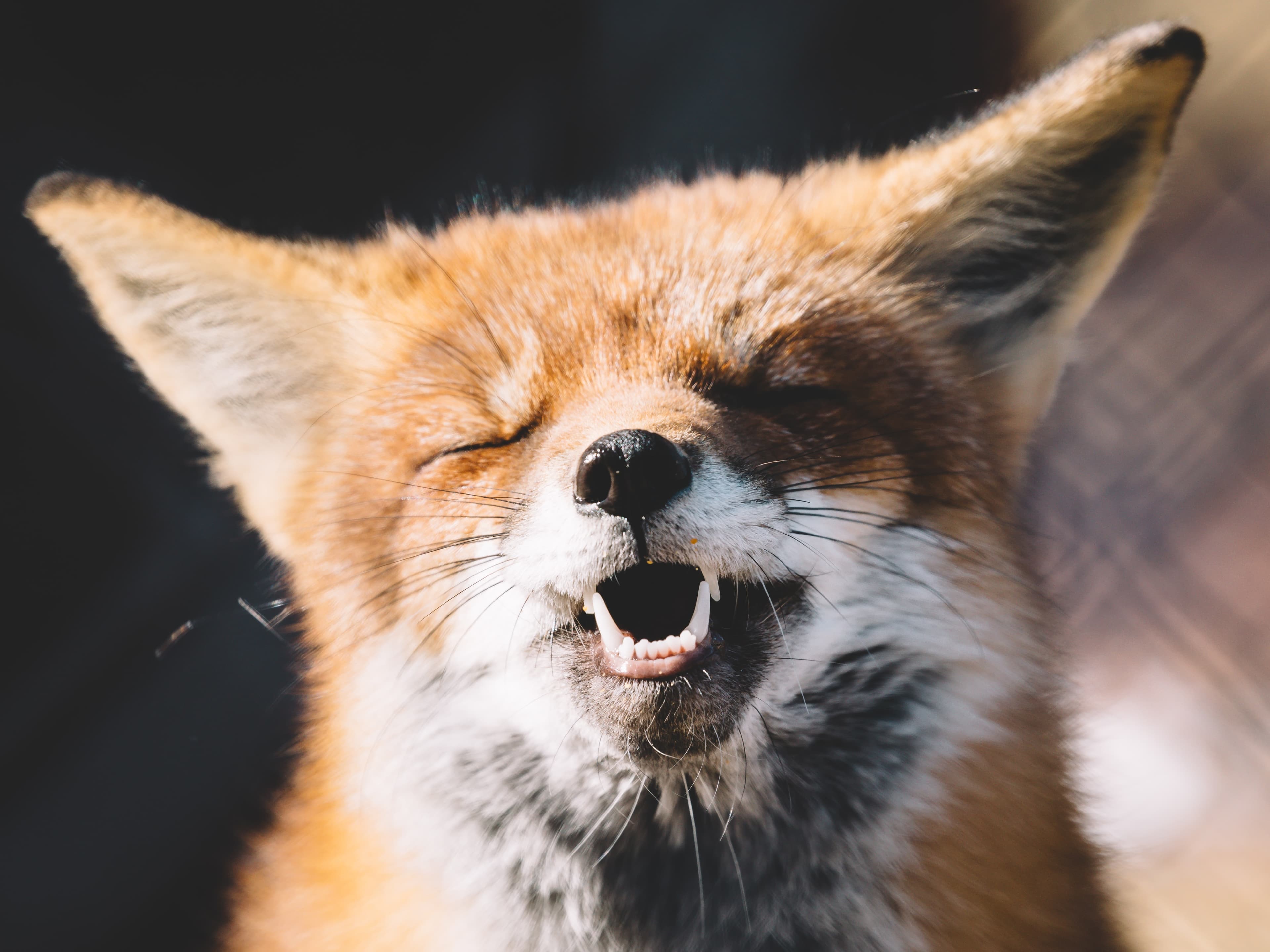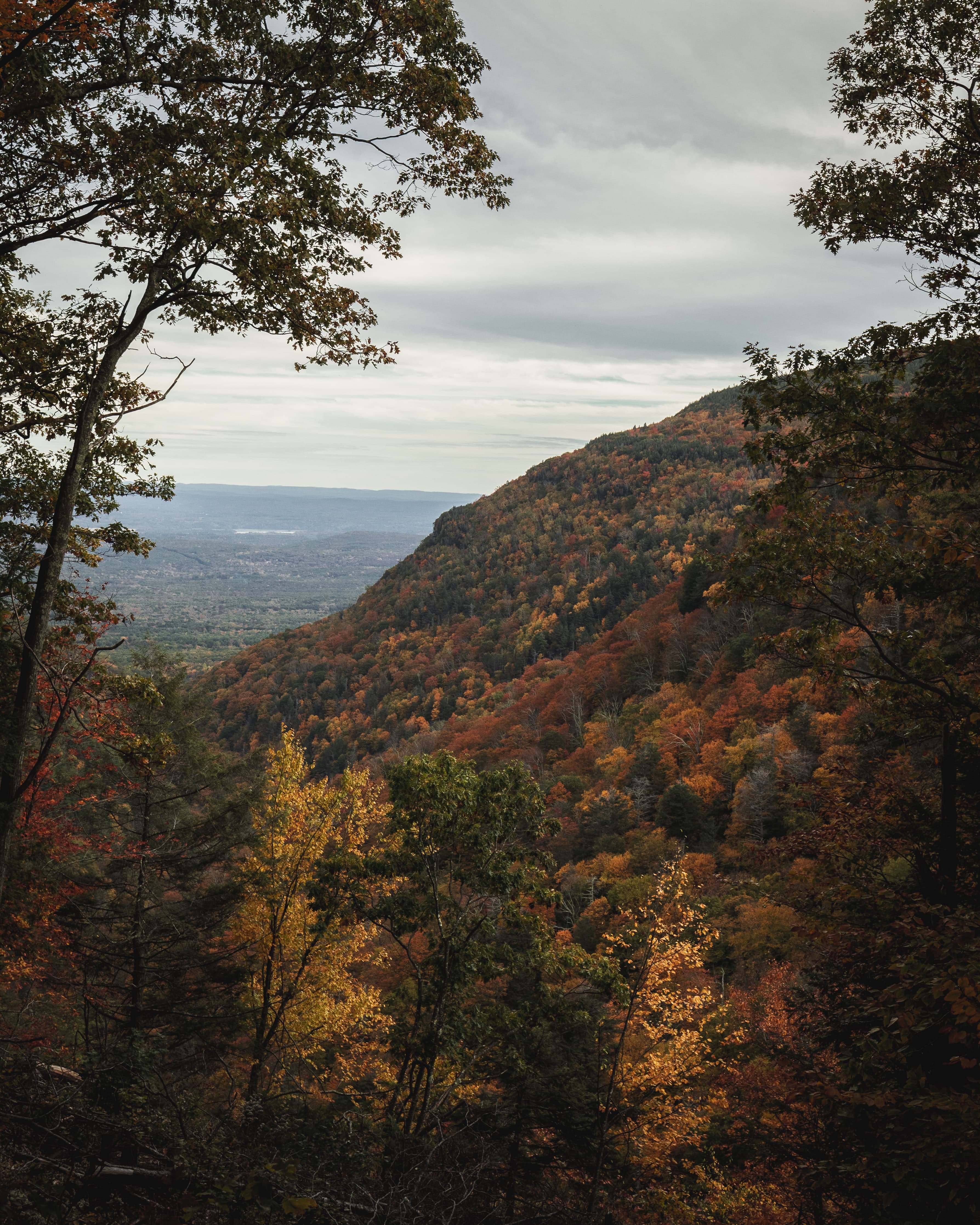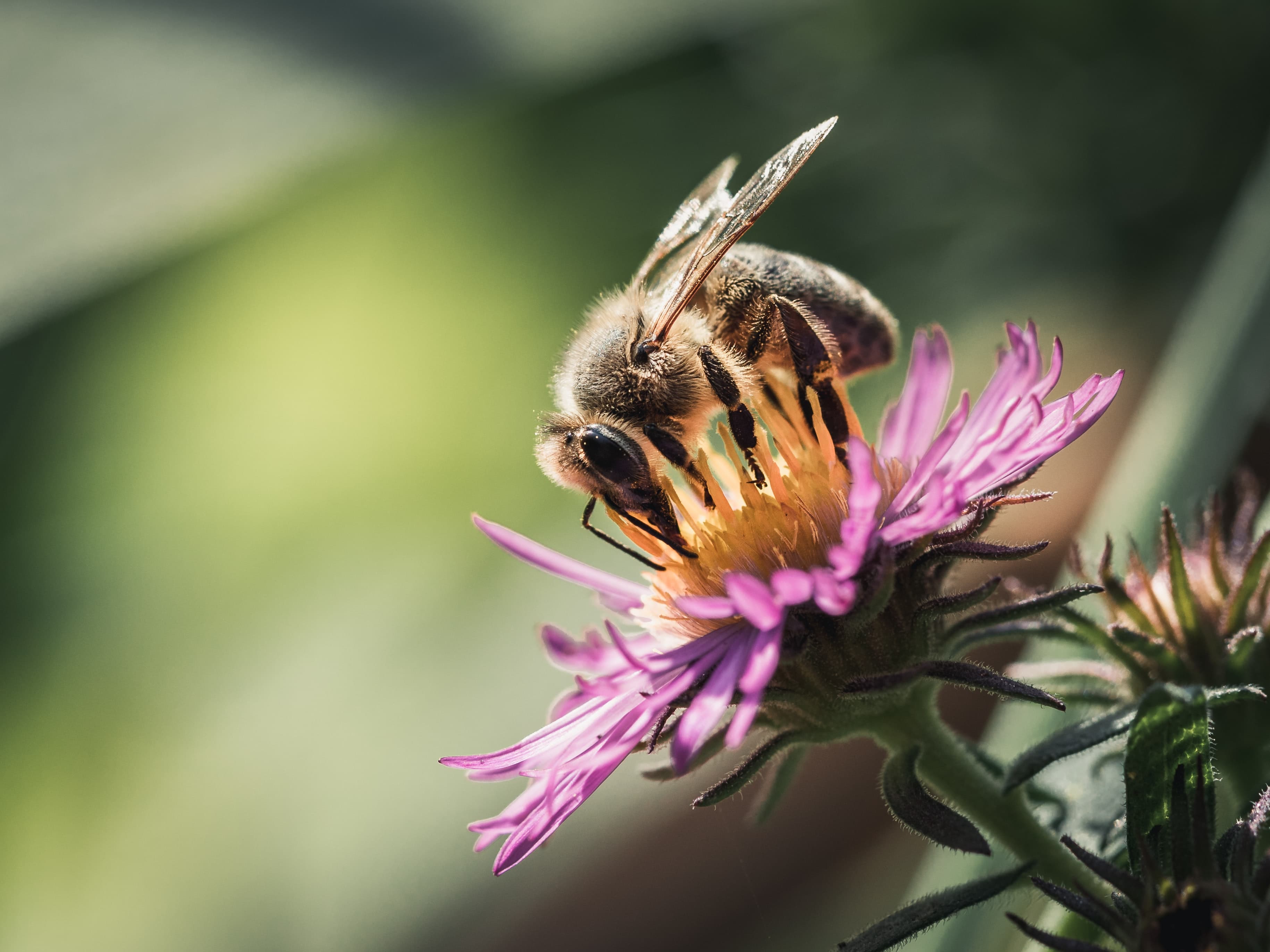 Just how good is ChatGPT?
Learn about the fundamental building blocks of a design system: design tokens. They are the visual and functional standards that define the way a brand looks and behaves across all of its digital products.
Work
Company

MongoDB

Role

UI/UX Web Designer

Date

Company

Sole Proprietor

Role

Design + Development

Date

Company

WorkWave

Role

Frontend Developer

Date
Download Resume